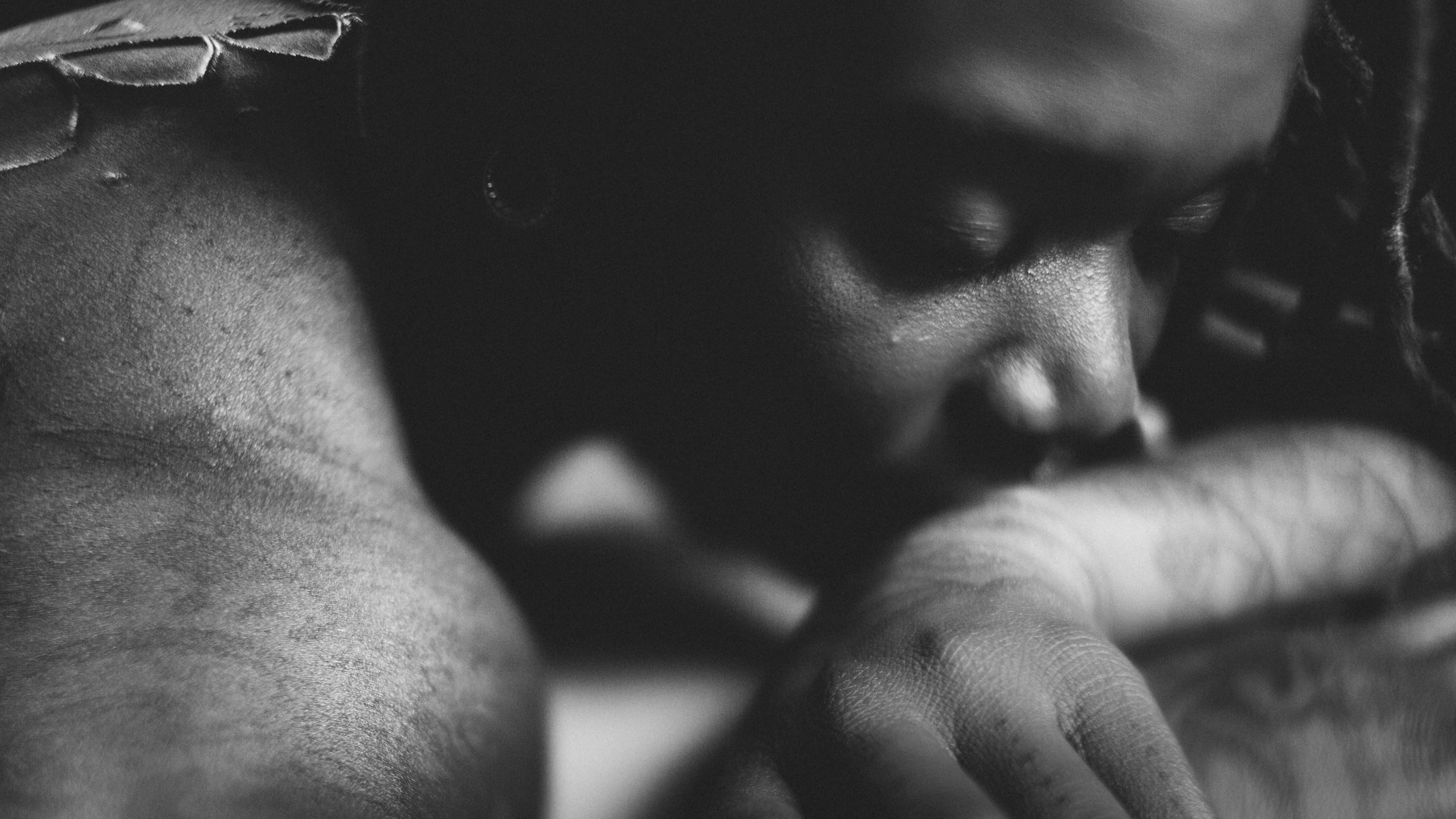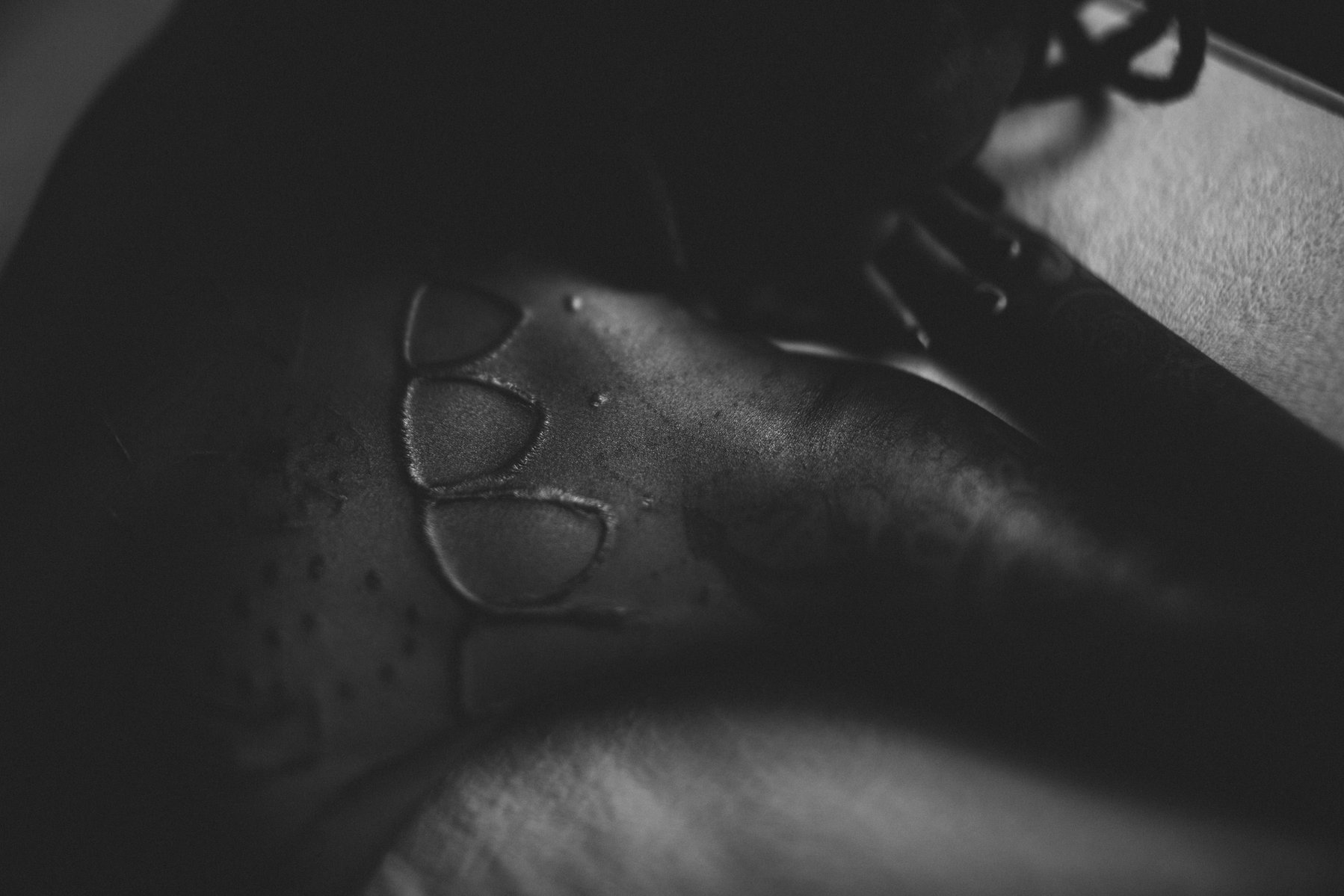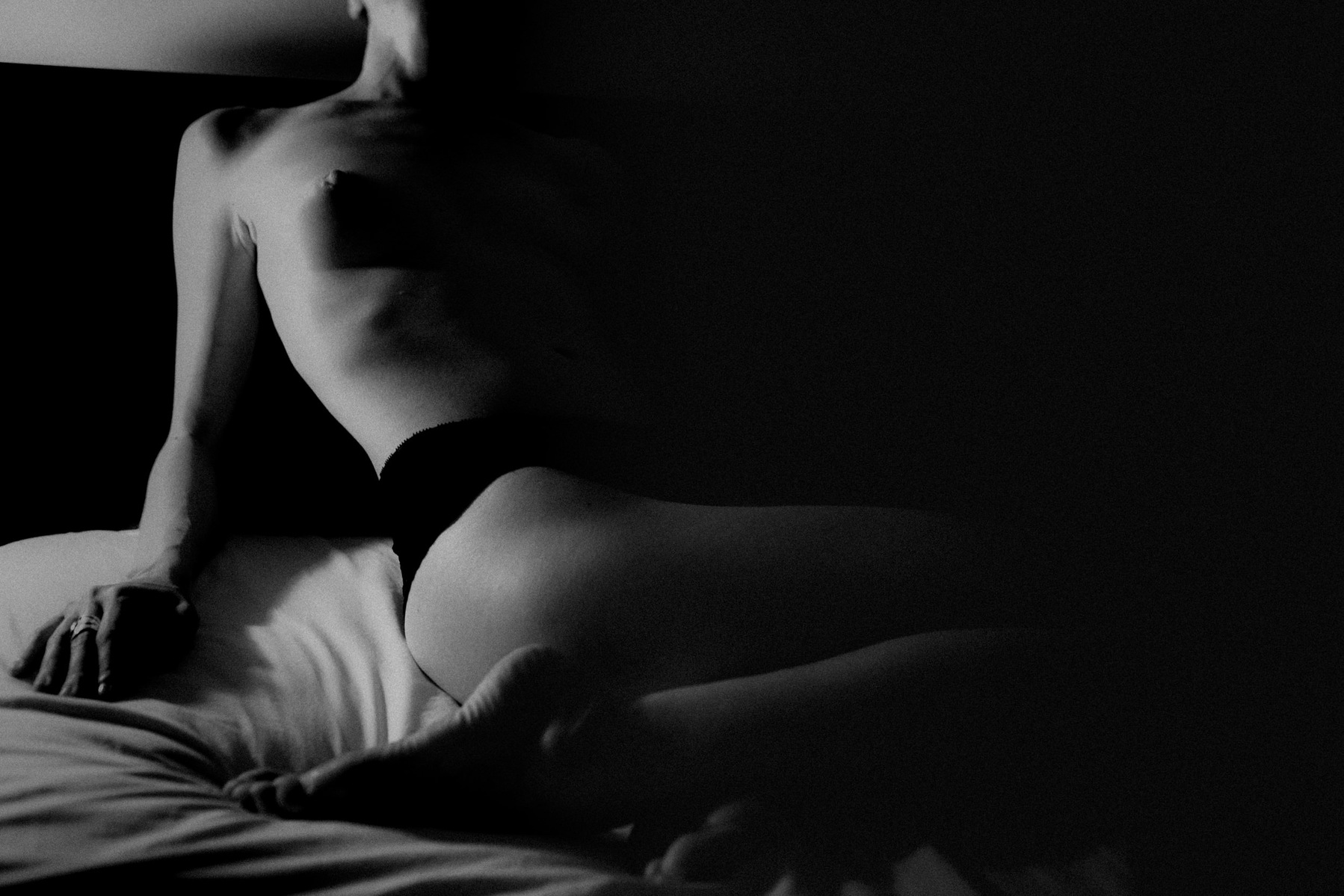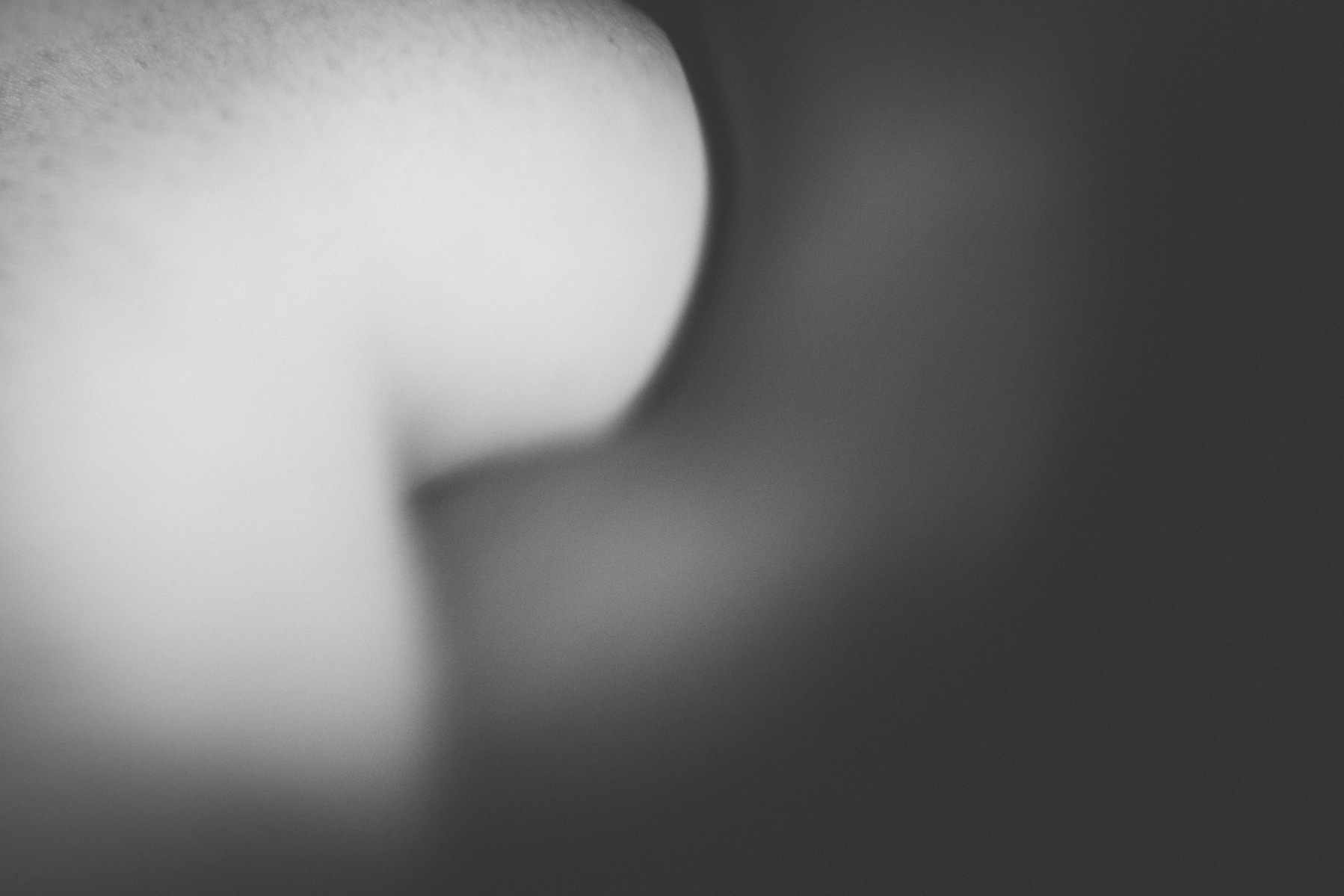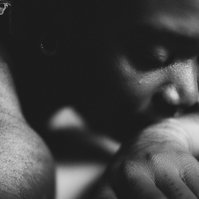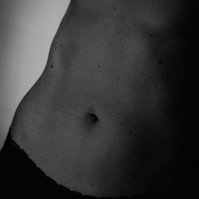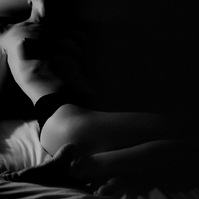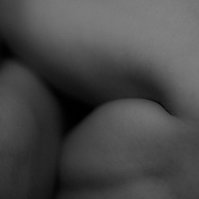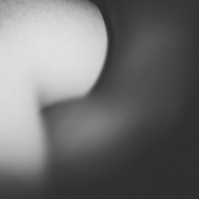 WRITE YOUR OWN RULES
Abstract Skin
I get really fired up about my Abstract Skin photography. The time has well and truly come to chuck out outdated ideas about our bodies. Abstract Skin couldn't be further from conventional ideas of 'boudoir' photography that traditionally has been defined through the male gaze. The power has shifted and now we get to decide what's beautiful. We get to see ourselves from a totally new perspective.

"I felt totally at ease with Sam and couldn't believe the final pictures when I saw them! The whole experience has been amazing for my self-confidence."
The curve where elbow meets knee; the silhouette of a hip; the pool of shade in a collar bone; the line of a scar. These images are powerful in showing the unique features of you. They can be grainy, gritty, ethereal, bold or anonymous. There's no pressure or expectations; it's simple really. We just play with light and shadow to uncover something remarkable that has actually been there all along.

By just being in your skin, being open to a new relationship with your body, you can uncover something breathtakingly beautiful. This is not about perfection, retouching, conforming or shooting for someone else's benefit. It's about freedom, space and self-expression. You do this for you.
The Details
Hands up if you are an expert at being photographed naked? No? Well then you'll fit in nicely round here. There's not even any need to get naked, most of the people I photograph have never had this kind of shoot before and don't see themselves as the getting- naked-in-front-of-a-stranger type. I focus on a feeling, on parts of your body - clothed or not - that make us think, images that suggest something about us. This is why Abstract Skin images are so powerful in re-defining what we believe about ourselves.

You have total privacy and full control over your shoot and your images. We'll talk ahead of our shoot so I can fully understand your mindset, motivations and what you want to get out of our time together. Don't feel you have to wear fancy underwear or even wear anything at all - it's all about what works for you. We'll shoot at your home or outside if you'd prefer (in which case some clothes are a pretty good idea!) and we'll spend an hour or two uninterrupted to create your images.
I'll provide a personalised quote for your shoot, including any products you'd like such as an album or framed prints. To give you a guide, my clients typically budget £500 to £2000.
If you would like to work with me and to check my availability, drop me an email and we can chat.