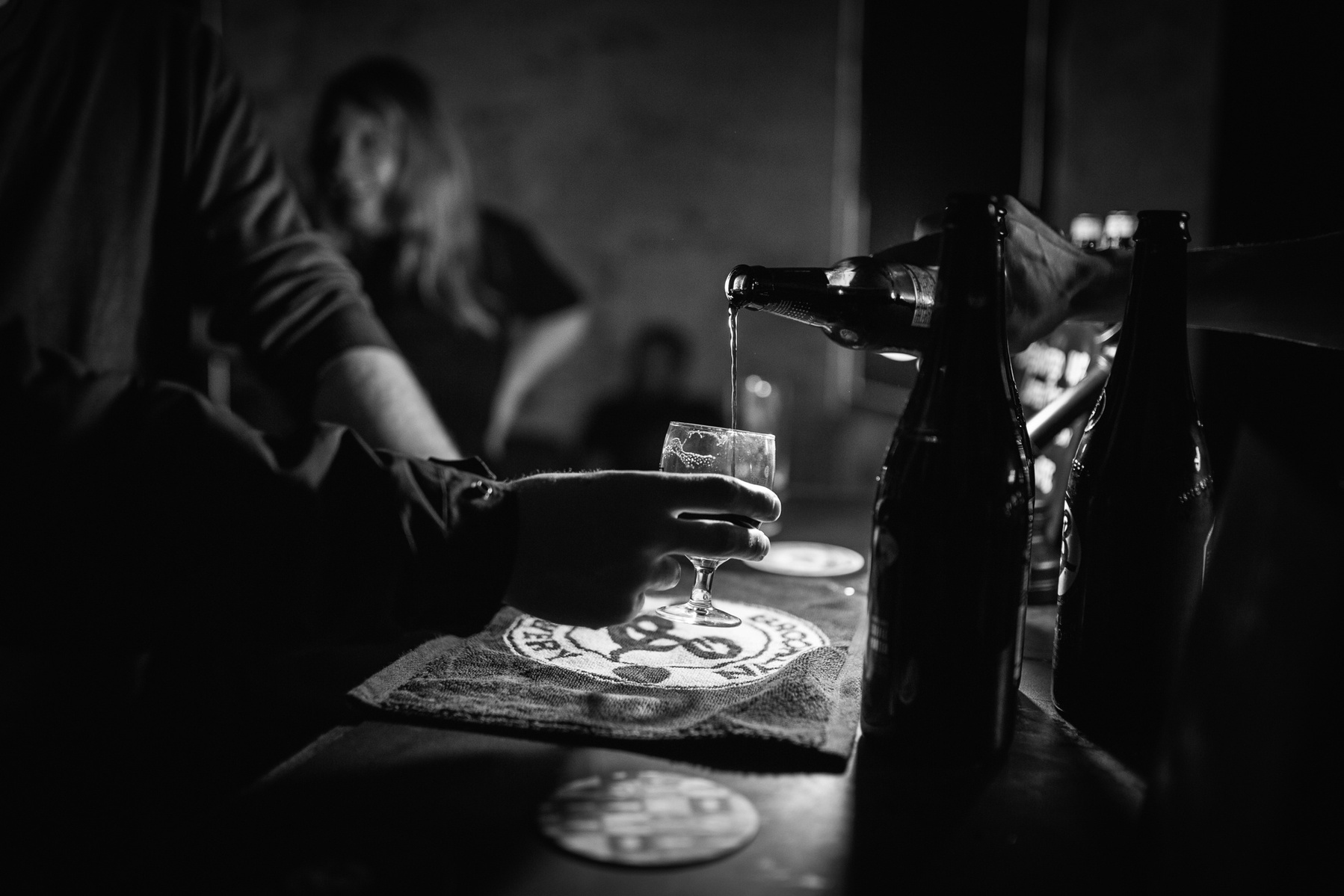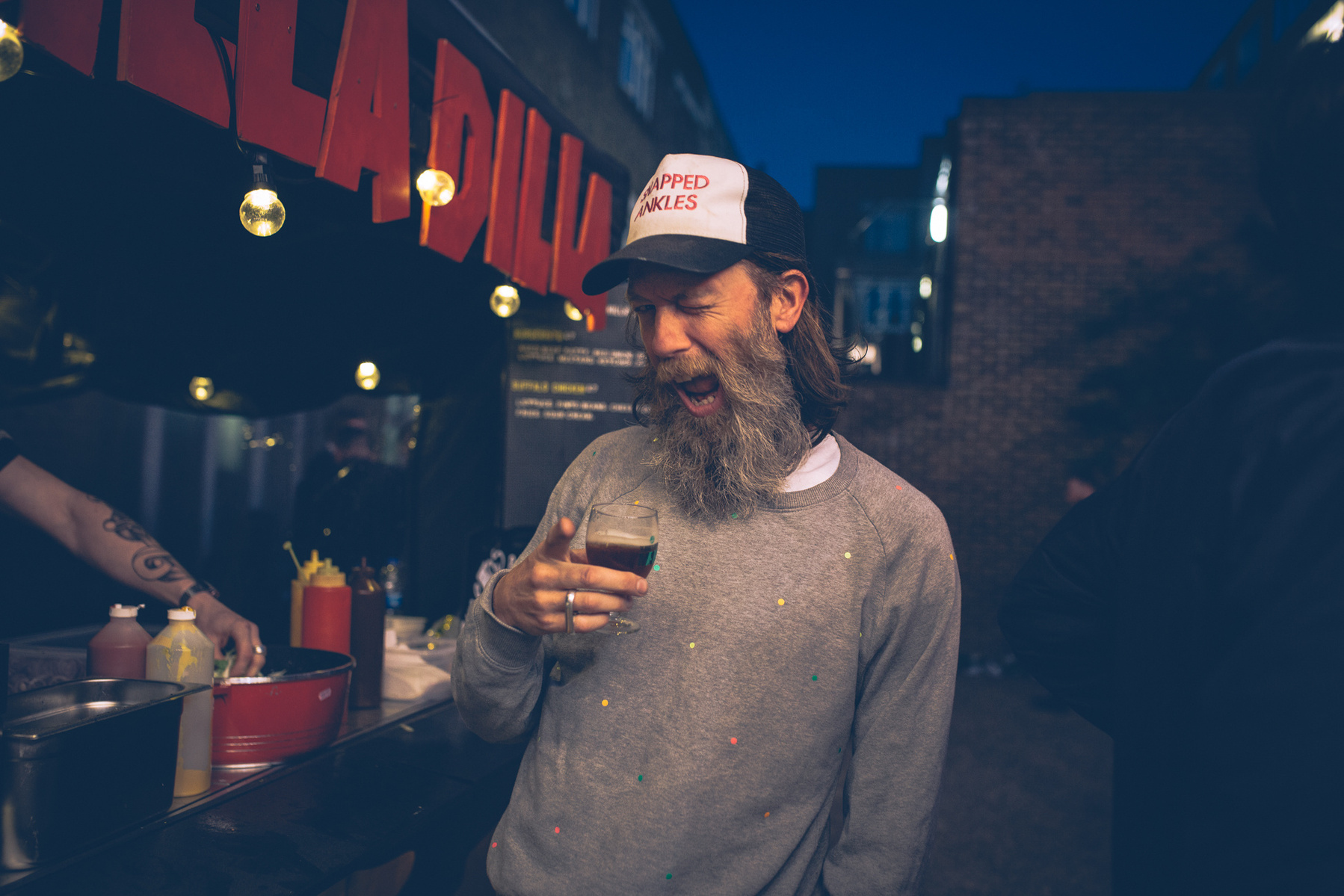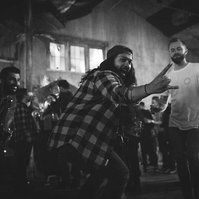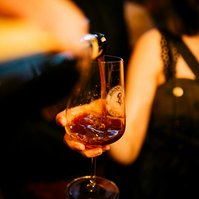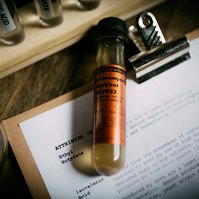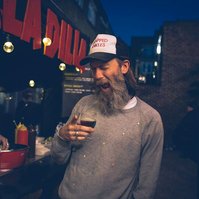 EXPERIENCE IT ALL
Events
I'm all about feel - when I'm photographing your event I capture the full experience of being there; the sights, smells, sounds and the buzz in the air. One minute I'm right in the heart of the action, the next I've sniffed out a quiet little vignette happening on the periphery.
"Your pictures have all the flavour and buzz of being at the festival!"
I'm a sure-footed, outdoorsy type and in my element up a mountain, on a beach or in a forest; wind in hair, camera in hand. I photograph festivals, sporting events, concerts, workshops or retreats in a creative documentary style with an access-all- areas feel of being there.
I shoot in a combination of colour and black and white to suit the mood, and use effects such as free-lensing, bokeh and blurring to add atmosphere and heighten emotions. For larger events I provide a team of skilled photographers to cover all bases, so nothing good gets missed.
The Detail
If you have an event coming up, please drop me an email and we can talk about how I can help.